ABOUT GRAM COMPACT

The GRAM COMPACT series offers a rare combination: They are food-safe cabinets with a compact size and with excellent energy ratings for its class. With a footprint of only 59,5 x 64,2 cm (glass door cabinets 67.4 cm) these small space storage cabinets are easy to fit in especially when space is of a premium. This makes the GRAM COMPACT series such a popular choice of small-kitchen-operators who, in most cases, do not require heavy-duty Gastronorm refrigeration equipment.

COMPACT SeriesView brochure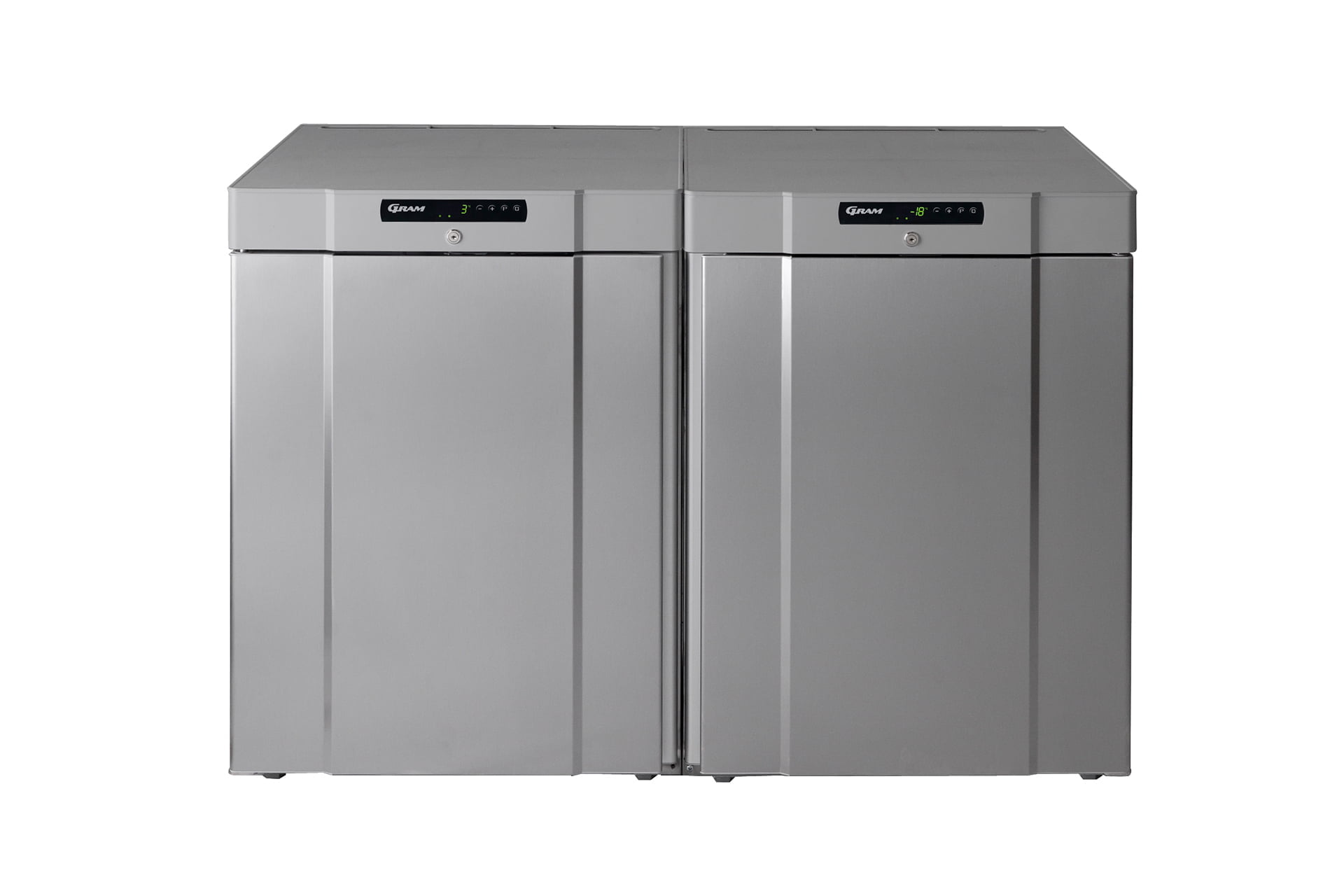 Highly versatile and space saving
The COMPACT 220 models are designed to fit under worktops in commercial workplaces. They can also be positioned as a free-standing cabinet, offering a "table top" for extra work space or stacked upon each other.

The COMPACT 420 is a full-height storage cabinet with a small foot print – the perfect fit for limited space conditions.
NEW Controller for Intuitive Temperature Management
The new touch panel allows direct access to HACCP configurations. It comes with a temperature alarm and an integrated light switch button. The easily readable temperature display helps to keep track and maintain ideal storage conditions.
Low running Energy Costs
The COMPACT 220/420 series innovative glass door models are approved to endure up to 25°C ambient temperature, while their counterparts with insulated doors can withstand temperatures of up to 30°C (Climate class 4). It further offers low heat emission with minimal compressor running time thanks to a refrigeration system with surplus capacity.
efficient Evaporator
Automatic defrost with re-evaporation of defrost water not only saves time and eliminates ice build-up, but reduces excess compressor running time and extra energy consumption. It is also a hygienic feature that eliminates manual operations.
1. Low noise ratings
GRAM COMPACT produces a very low noise level and is gentle on your ears.
2. Air circulation
The air circulation system ensures uniform and stable temperatures throughout.
3. Removable door gasket
The removable door gasket makes it easy to clean.
4. Full-height handle
A full-height integrated handle gives you an easy grip and easy access for cleaning.
5. Nickle-free
Nickle-free stainless steel (stainless models) means there is no risk of allergic reactions.
6. Anti-spillage
The shelves are equipped with tilt prevention providing anti-spillage and waste control. 
7. Automatic defrost
This automatic cycle prevents ice build-up by defrosting the evaporator regularly. This saves you time and keeps energy consumption low.
8. One piece inner lining
The PS inner lining in one piece means there are no gaps and no accumulation of contamination.
9. Pedal door opener
Pedal door opener for handsfree operation (optional accessory, not included for COMPACT 220).
10. LED lightning
For cabinets with Glass Doors, the door is equipped with LED lighting to provide perfectly illuminated storage goods. 
FOOD SAFE
Thanks to the Gram air distribution system temperatures are correct and uniform throughout the entire cold room, ensuring perfectly food-safe temperatures at all times – not just for bottle cooling. 
LOW-RUNNING COSTS
With energy labels ranking from A to C (glass door cabinets B to D), the COMPACT 220 and 420 offer the most energy efficient, compact models in the marketplace. 
LOW NOISE
Contributes to a healthier work environment with low noise levels from 30,1 to 37,7 dB(A), when the compressor is running. Low heat emission due to short compressor running times. 
HYGIENE & ERGONOMIC DESIGN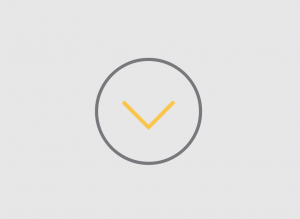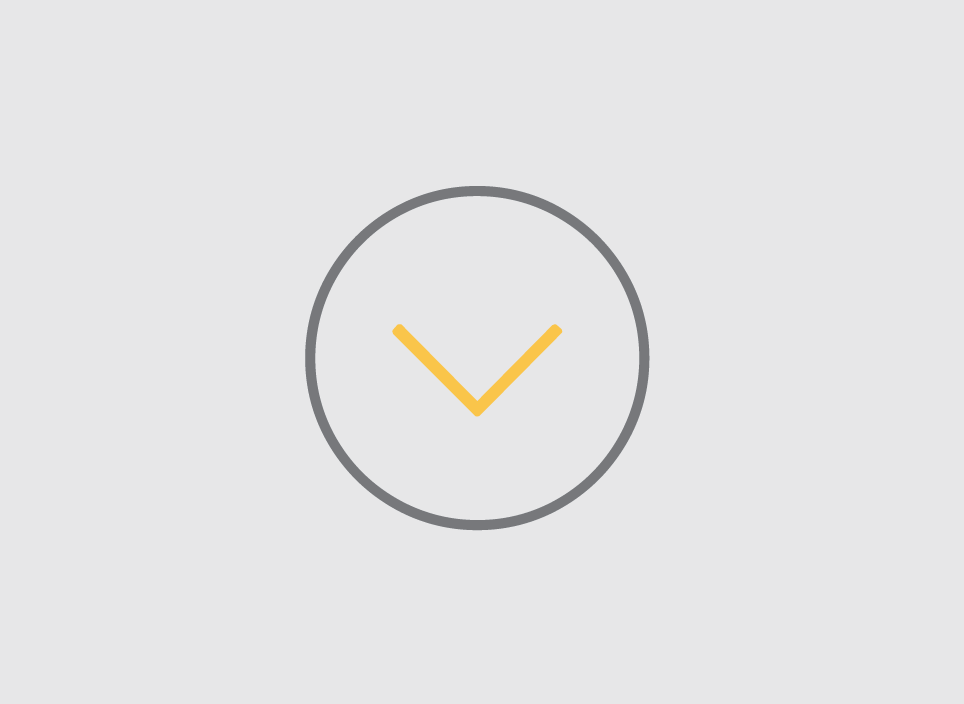 Just like all GRAM units, the COMPACT series features several design extras, implemented to simplify daily cleaning routines. One of the features for optimized operator safety is the full-height integrated handles.
CATERING
HEALTHCARE
EDUCATION
HOSPITALITY
LEISURE
MARINE