Ice Maker Downtime Tips
This time of uncertainty came unexpected for us all and confronts us with many new challenges.
One of the segments affected most by the outbreak and the subsequent containment measures are the international tourism, leisure, and foodservice industry. Businesses such as bars, restaurants, and hotels have to remain closed or operate on reduced capacity. While assessing strategies for alternative income or risk management in the short term, we would like to draw attention to a few things you want to do now, to make sure your machine is perfectly maintained during its downtime.

If your ice maker remains switched off for two days or longer, you want to make sure that the inside parts and the water circuit of your machine stay food safe and hygienic by following these few steps:

CAUTION: Before carrying out any cleaning or maintenance operations, unplug the ice maker from the electrical supply network.
Unplug the ice maker from the electrical supply network
1. Close the water supply tap and remove the inlet hose.
2. Remove all ice from the storage bin and dispose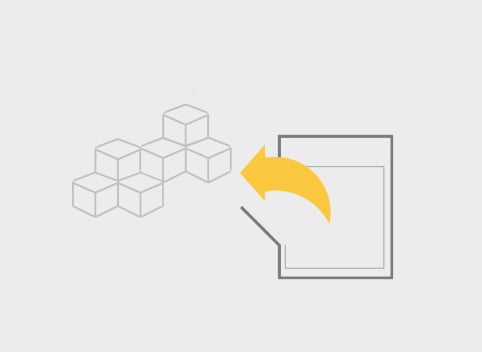 3. Clean the inside of the bin with a food-safe cleaning agent.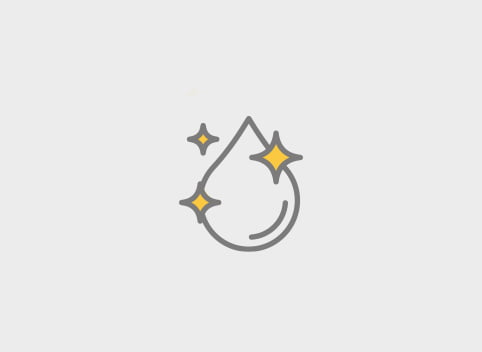 4. Ask for draining of the icemaker by professional, qualified personnel.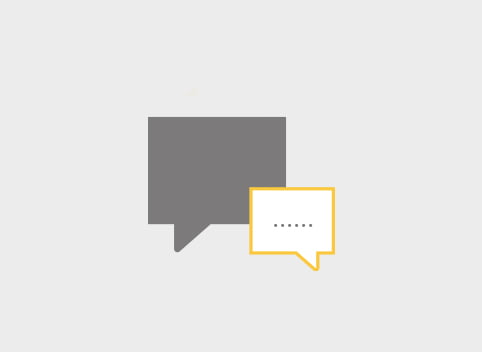 Please let us know if you are facing any other challenges regarding your business with Hoshizaki and/or Gram products in this difficult time. Especially if there is anything we can do, to provide further assistance to you and your business, we encourage you to reach out to your Hoshizaki Sales rep to find a solution together.

Related post
Precautionary Measures implemented in all Hoshizaki Locations in Europe, as of March 16th, 2020
As an organization with several locations throughout Europe and the world, we are closely monitoring the latest status updates by European governments as well as the reports of The World Health Organization (WHO) with regards to COVID-19. We are taking numerous precautionary measures to protect the health and safety of our team members, our customers, our suppliers, and the environments in which we operate throughout Europe.