HOSHIZAKI'S SIGNATURE ICE - WITH AN EDGE
Just like the original Crescent Ice Makers, the new generation with the ´Edge´ produces clear, crescent shaped ice. This unique shape is built from the inside out with an internal temperature of -4°C.
One of the most striking features or our Crescent Edge Ice is its round form and the flat bottom with two small winglets. This form behaves perfectly as drink chiller, as it is tasteless, absolutely clear and slowly melting. 
Thanks to its rounded, yet edgy form, Hoshizaki Crescent Ice will not cluster inside the ice chest, always ready to be scooped out easily for immediate use.
DOUBLE THE PRODUCTION
The improved double evaporator with its double-sided, stainless steel surface makes the same amount of ice in half the time. 
MAXIMUM HYGIENE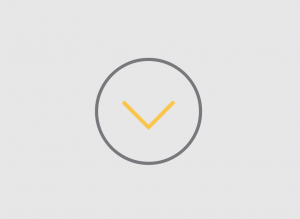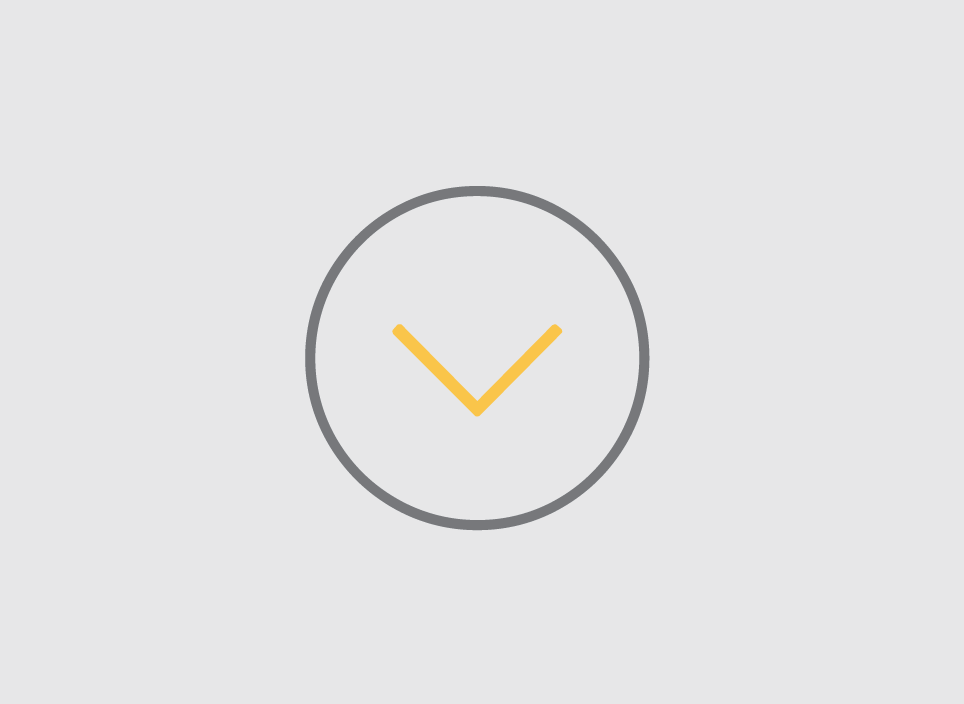 The compartmentalised interior of the ice maker is a smart design feature to boost the food safety, as it protects the water circuit from any outside contamination.
FLEXIBILITY
Need to increase your production capacity? The variable setup with modular bins and bases allow the user to mix and match depending on individual requirements and conditions. 
CATERING
HEALTHCARE
HOSPITALITY
FOOD PROCESSING
MARINE
DAMAGELESS BOTTLE COOLING
The ice is hard and compact, but thanks to the smooth, round surface it is the ideal ice type to prevent damages to bottles and lables.
APPETIZING DISPLAY
Due to the crystal clear ice, you can present your produce completely covered and perfectly protected, but still visible to your customer.
CHILLING DRINKS
Due to 0% impurities, the ice is perfectly tasteless and the optimal base for your cocktail creations.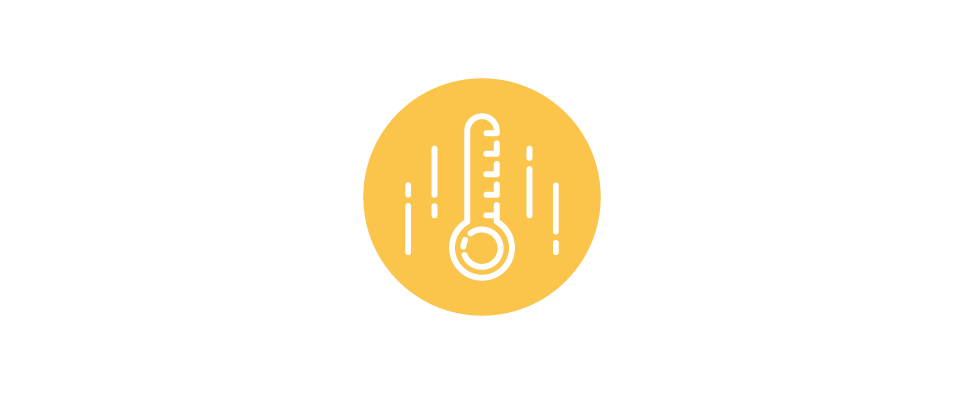 OPTIMAL ICE TEMPERATURE
The temperature of the ice is exactly 0°C cold, hence unpleasant 'freeze-burns' are prevented. The ice is completely clear, allowing the produce to be covered entirely, which helps to maintain optimal temperatures around your vulnerable and delicate foods. 
THE EDGE
The most unbeaten characteristic of Hoshizaki's Crescent Ice is its unique form which allows splash-free serving of post mix soft drinks, whilst being the most economical ice, as it offers an optimal drink displacement.
NO CLUSTER
Round edges of the ice prevent clustering when keeping it in buckets for beverage cooling or in afresh meat, fish or buffet display. Fresh produce or buffet bowls can be rearranged constantly, without any comprimises on texture or taste of the produce.