We serve the world
Since Hoshizaki was founded in Japan 73 years ago, the spirit of adventure has been at the heart of our company.
ICE MAKERS
REFRIGERATORS
FREEZERS
SUSHI CASES
DISPENSERS
From humble beginnings, our equipment now serves the world, enabling our customers to preserve, to innovate, to serve, to heal and to educate in the foodservice, health, hospitality, bio-science, marine and education industries across every continent and in all climates.
Placing reliability, durability and energy efficiency at the centre of our design process, generations of Hoshizaki engineers have helped us build an international reputation for high quality, well-designed products.
And by merging with refrigeration specialist Gram Commercial, we have brought together the brilliance of Japanese engineering and the intelligence of Danish design. Our collaboration has created the world's most connected, innovative and responsible manufacturer of cold solutions.
Together, we continue to explore the realms of possibility.
Hoshizaki — Leading Naturally
The Hoshizaki Electric Company was founded by Mr Shigetoshi Sakamoto who demonstrated remarkable foresight when he started our company in Nagoya, Japan in 1947.
From an early stage Mr Sakamoto recognised the need to invest in research and technology and in 1959 his son Seishi joined the company. Together the pair worked with engineers who shared their vision and the breakthrough came with their invention of the first ice machine in Japan in 1965.
With the company's reputation for invention and consistent quality established at home in Japan, businesses from across the world began to demand our products. And gradually, with expansion firstly in Asia, America, then Europe and most recently the Middle East and Africa, Hoshizaki has become a truly global company reaching customers in over 100 countries.
Hoshizaki — Leading Naturally
We have faith in the power of precision engineering and the intelligence of inspired design to forge a brighter future.
We believe that innovative technology can transform businesses and change lives without costing our planet and we pledge to cross frontiers and break boundaries in the pursuit of a sustainable future for our industry and for the benefit of the natural world.
Hoshizaki is committed to creating a sustainable future serviced by pioneering, energy efficient equipment supported by a global network of capable engineers.
Hoshizaki — Leading Naturally
Our vision is to be the leading solutions provider of professional foodservice equipment
Our mission is to supply high-quality, sustainable foodservice equipment, aimed at satisfying the requirements of professional clients and applications, supplied competitively and supported by dedicated customer service.
Hoshizaki — Leading Naturally
1947
Shigetoshi Sakamoto start business above a sushi restaurant in Nagoya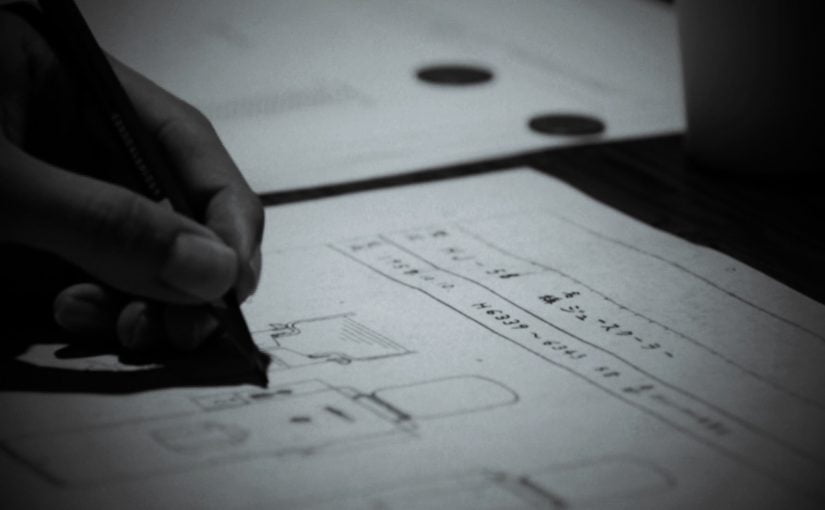 1955
Development of the prototype of a watercooler
1957
Hoshizaki developed Japan's first juice vending machine
1960
Seishi Sakamoto joins Hoshizaki and starts with prototyping an icemaker
1964
Start of mass production of Japans 1st fully automatic icemaker
1965
Start of selling Japans 1st fully automatic icemaker
As a company that is continuing to grow, I believe it is crucial that we do all we can to protect our environment, so I am delighted that Hoshizaki shares our philosophy.
Steve Grocutt - Founder and CEO of The Cornish Bakery Chain
Ice Making Technology
Hoshizaki ice makers are designed with hygiene as a priority. Each ice cycle is made with fresh water, ensuring only the highest quality of ice. Its recognized for its precise shape, clarity and slow dilution.
Refrigeration Technology
Our refrigeration units are engineered to perform in demanding environments, giving you peace of mind. With a smart interior and exterior design, our cabinets and counters offer quality cooling for your fresh produce.
Professional Kitchen Solutions
Hoshizaki is committed to providing an outstanding level of reliability and performance. With a wide selection of HACCP certified products, we ensure well manufactured equipment that is hygienically safe within food and beverage environments.
52
Affiliated Companies Around the World
100
Countries where Hoshizaki Products are sold